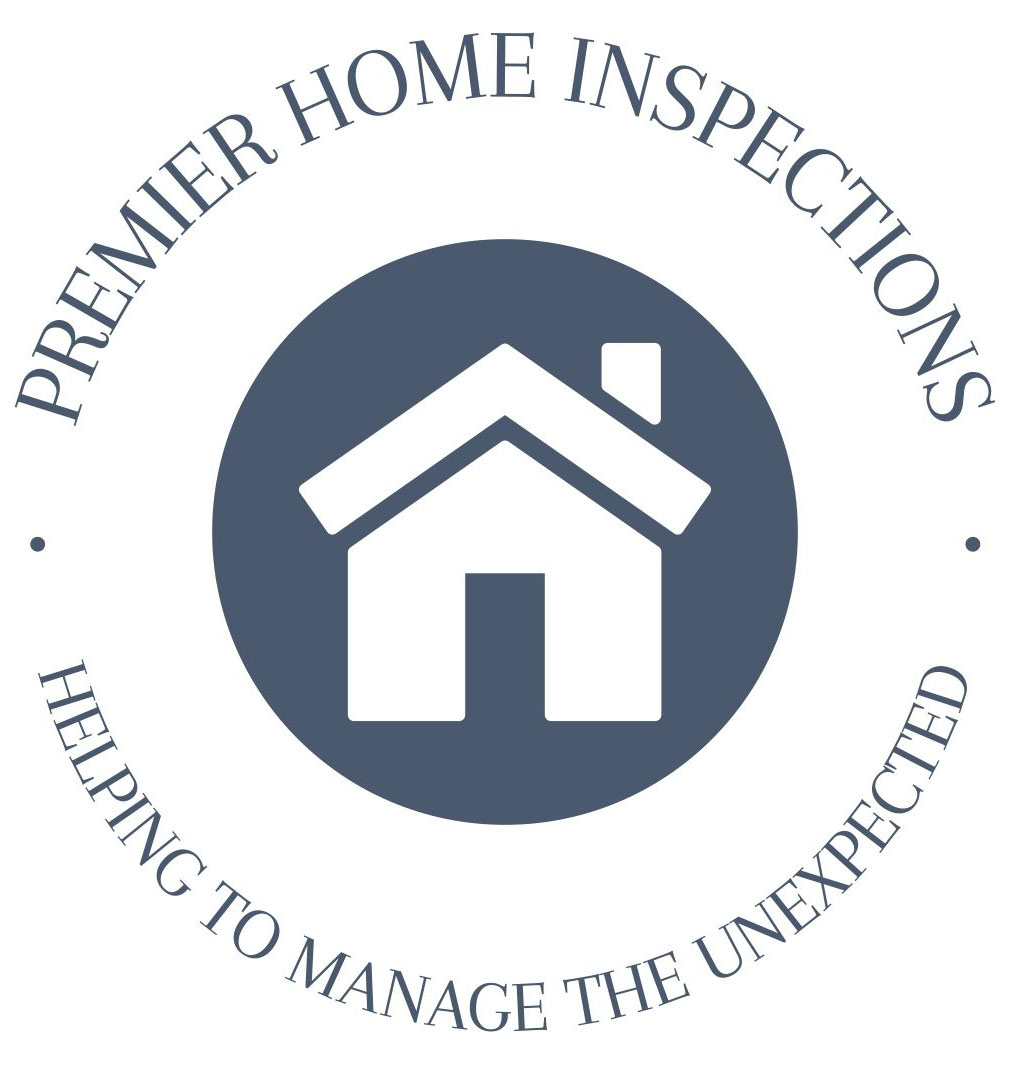 Helping to Manage the Unexpected

Residential and Commercial Property Inspections
Pre-purchase Residential and Commercial property inspections. Pre-listing Inspection
Thorough evaluation of your home or business prior to listing. Radon Testing
Radon Gas measurement testing and mitigation direction.
About Premier Home Inspections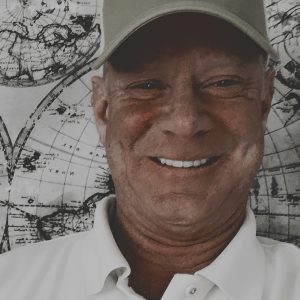 Owner & Inspector Tim Welch
License 3380000303
Premier Home Inspections is a fully insured, state-licensed inspection company serving the greater Shenandoah Valley of Virginia. Our services include residential and commercial property inspections, septic evaluations, and radon testing.
Tim Welch is a qualified and experienced licensed Virginia State Certified Home Inspector. He is past vice president of VAREI (Virginia Association of Real Estate Inspectors) and a member of ASHI (American Society of Home Inspectors). This experience, coupled with dependable, professional, and courteous service, is why you should contact Premier Home Inspections for all of your inspection needs.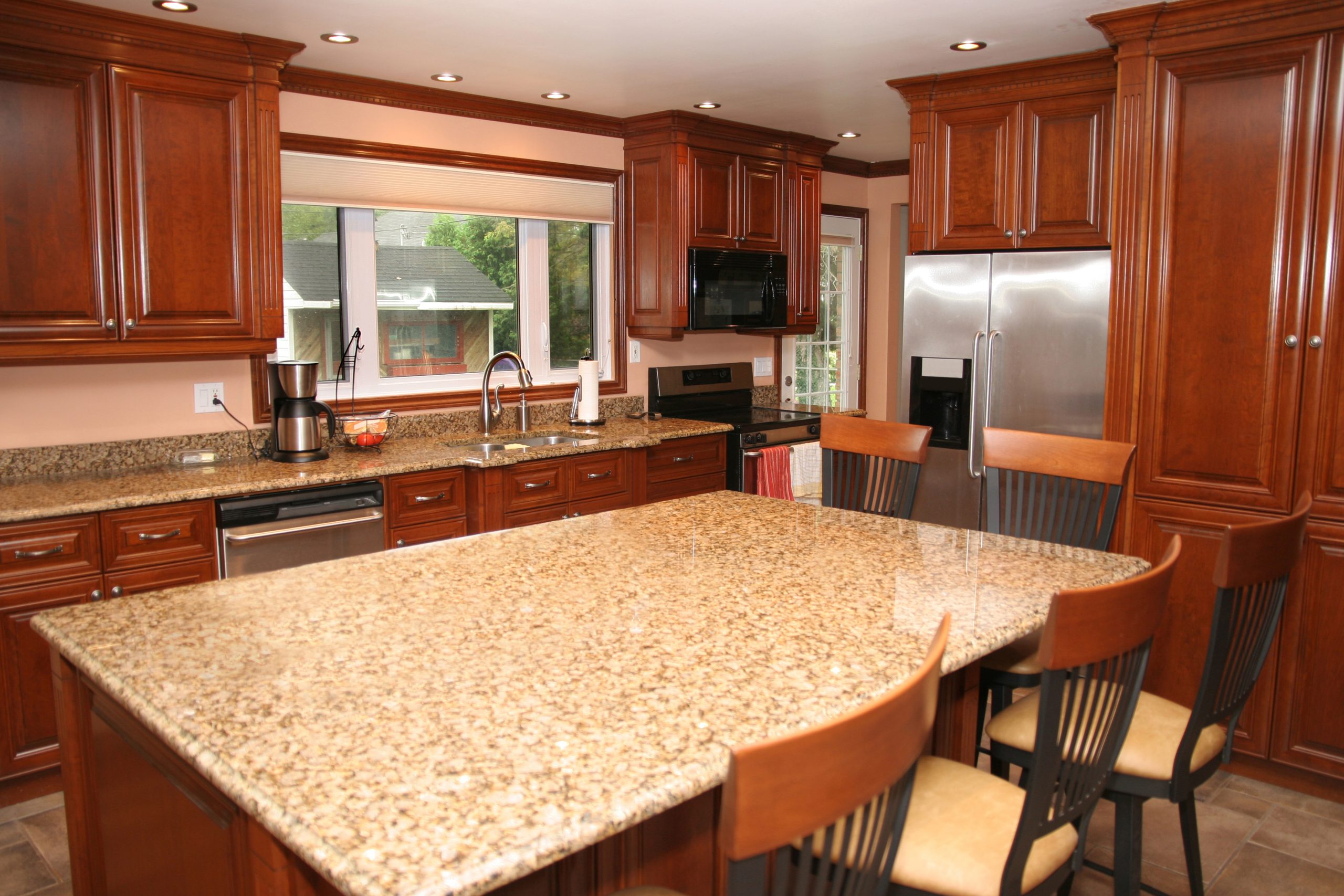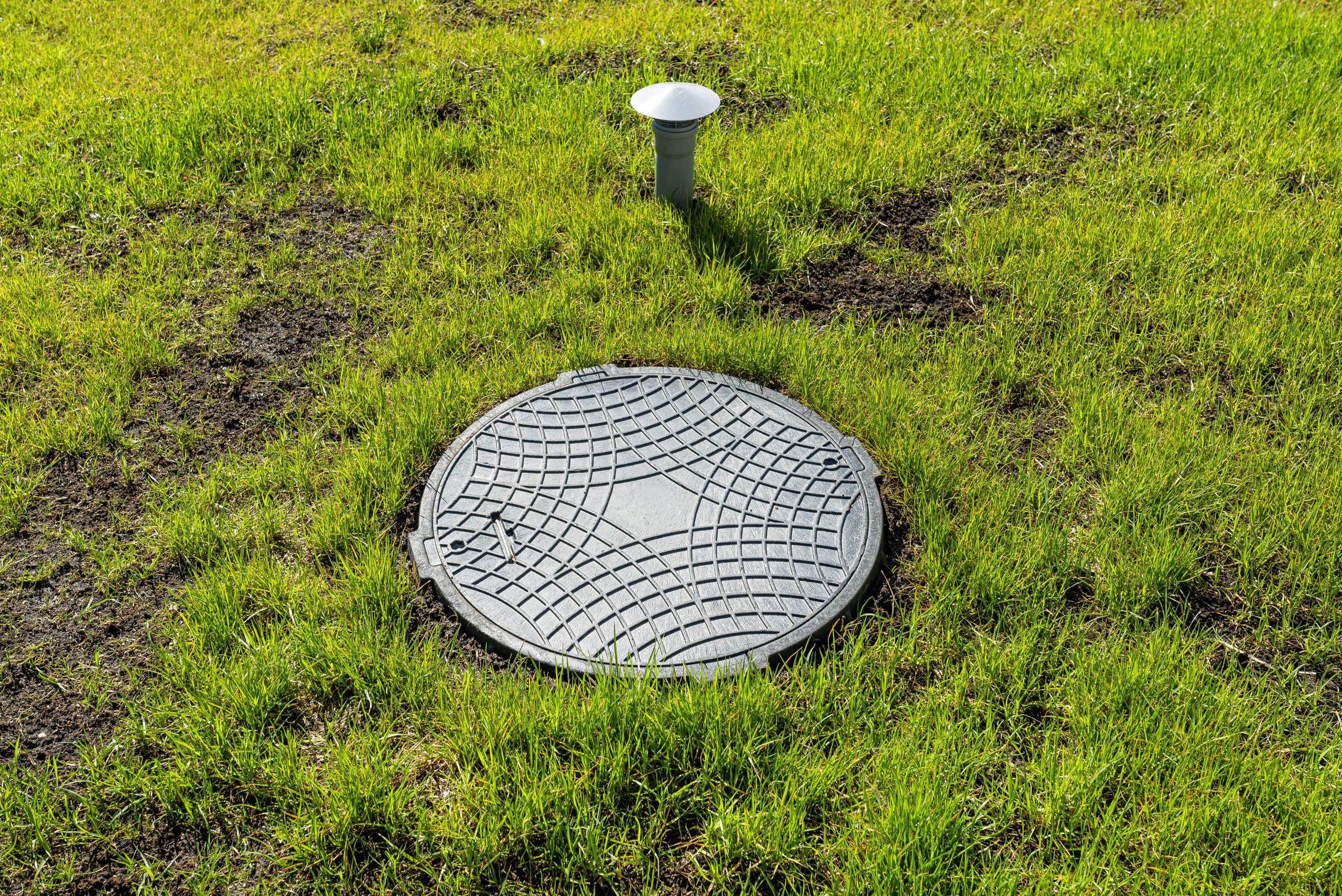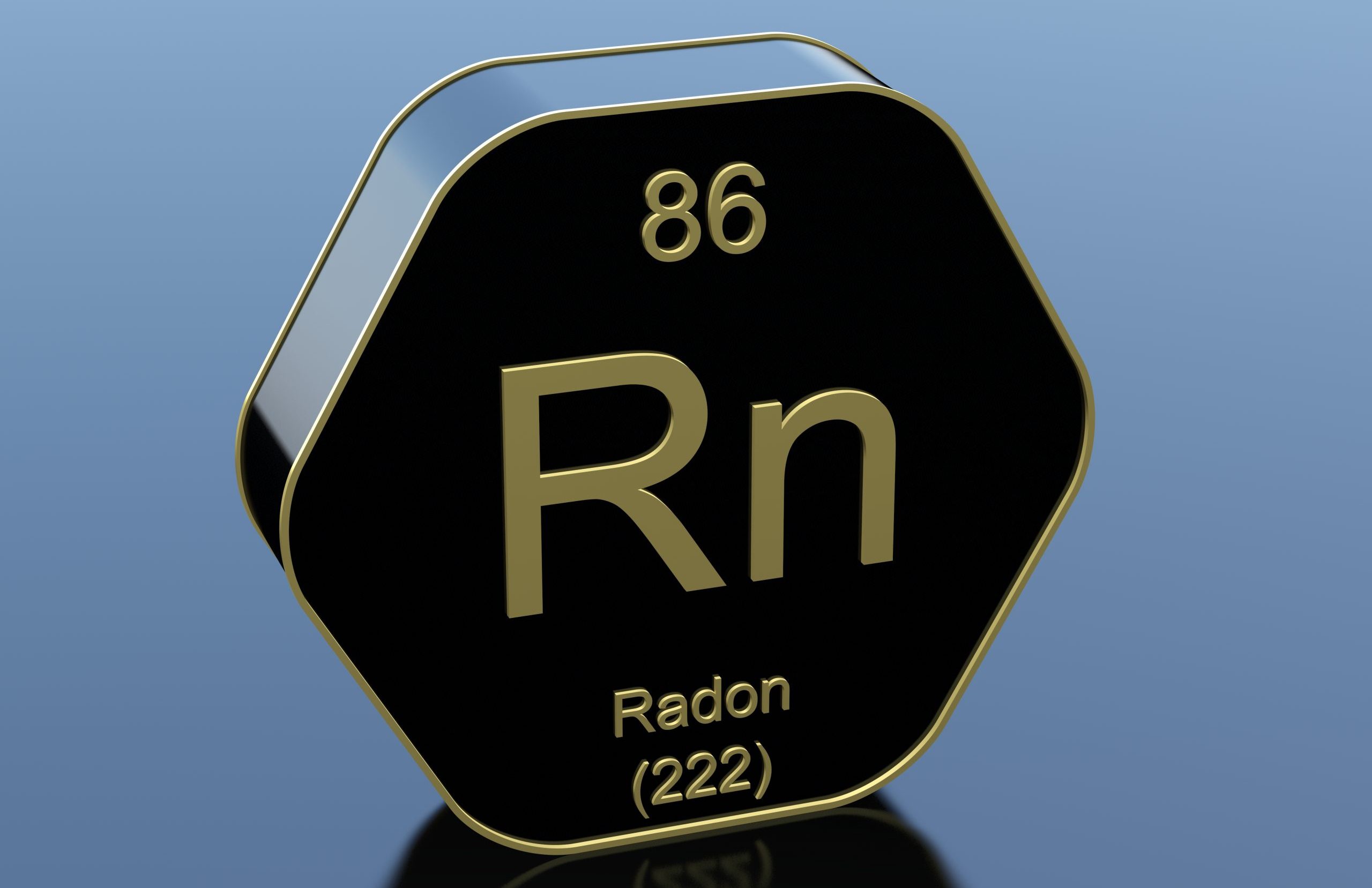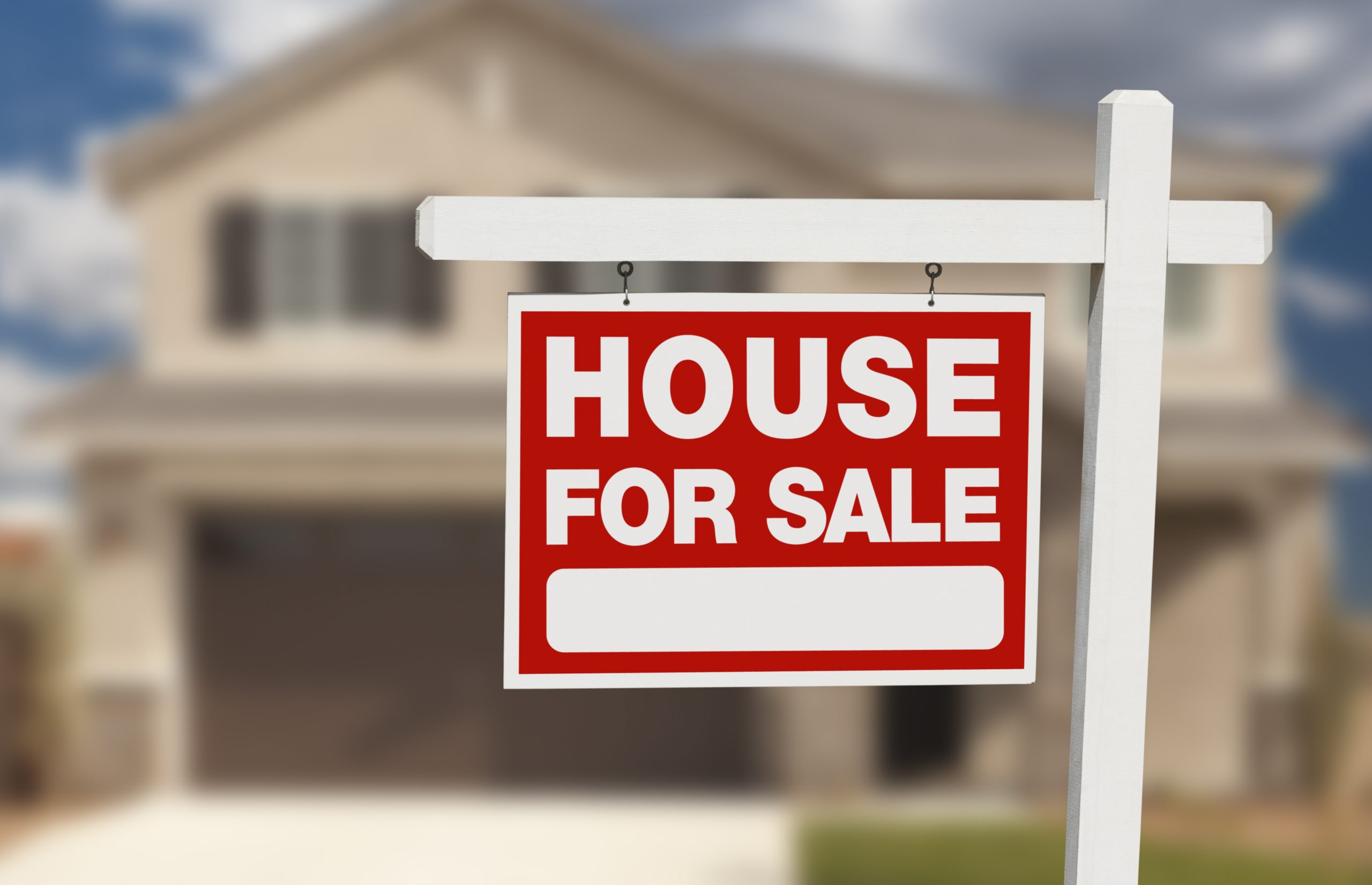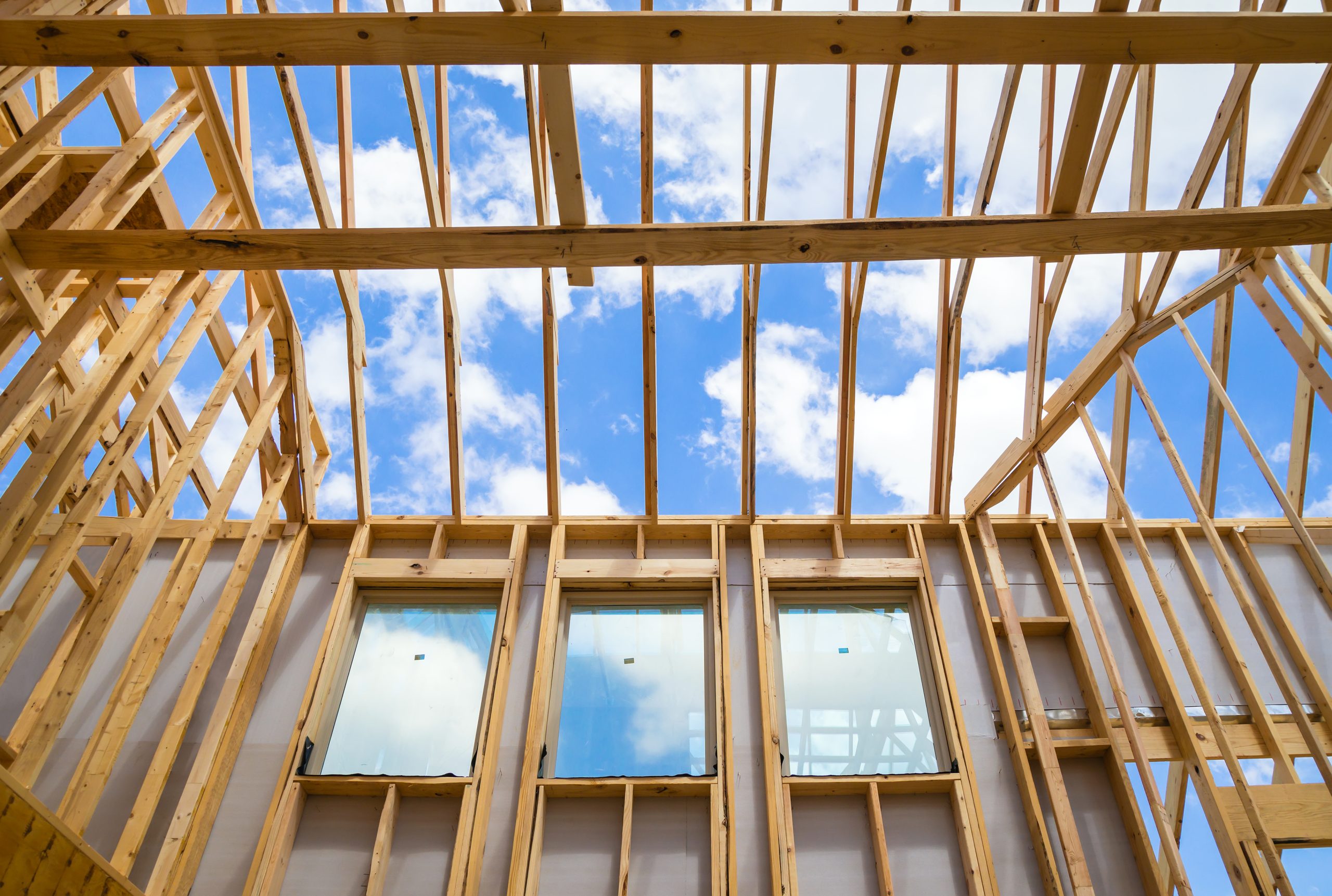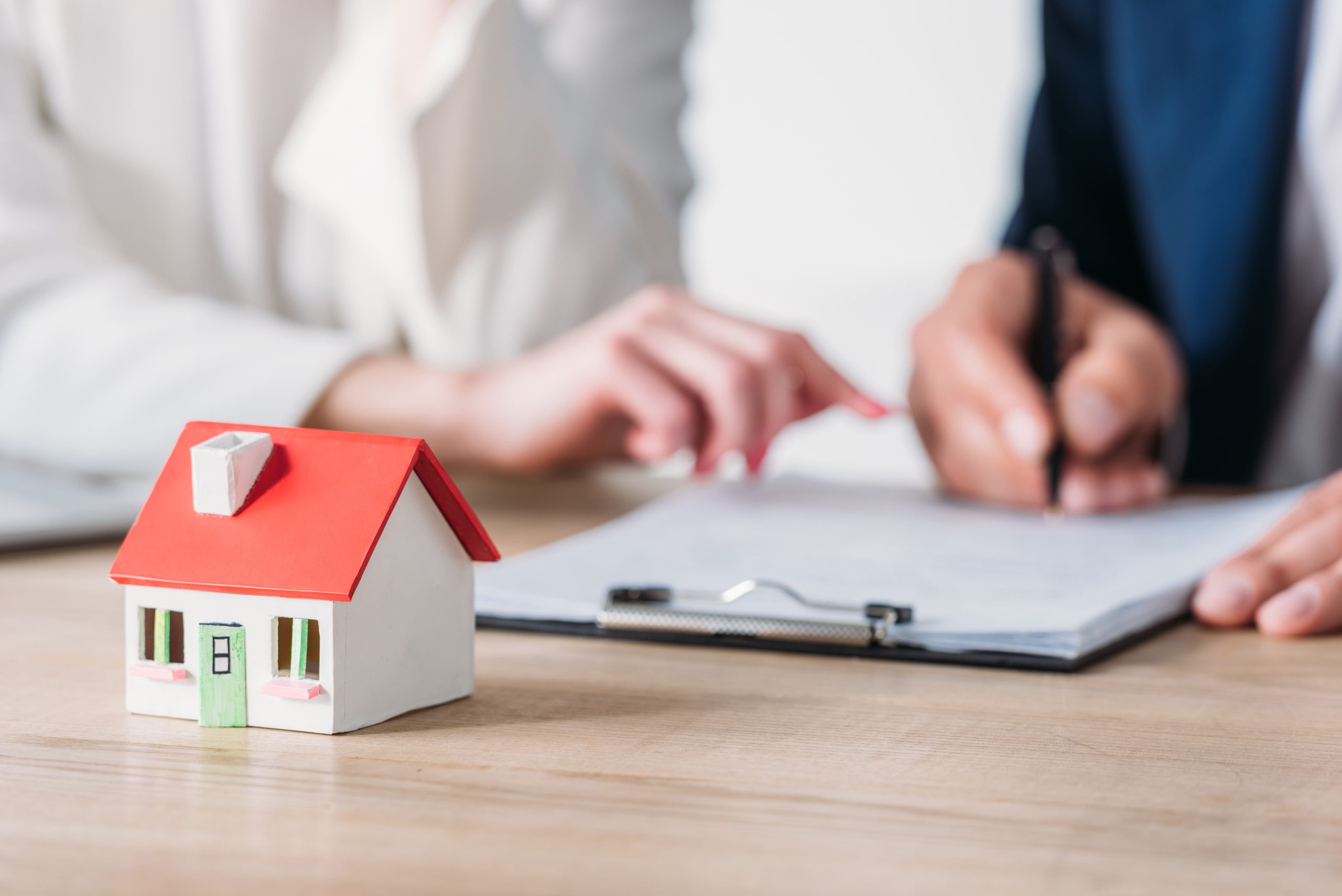 Premier Home Inspections proudly serves Western Virginia.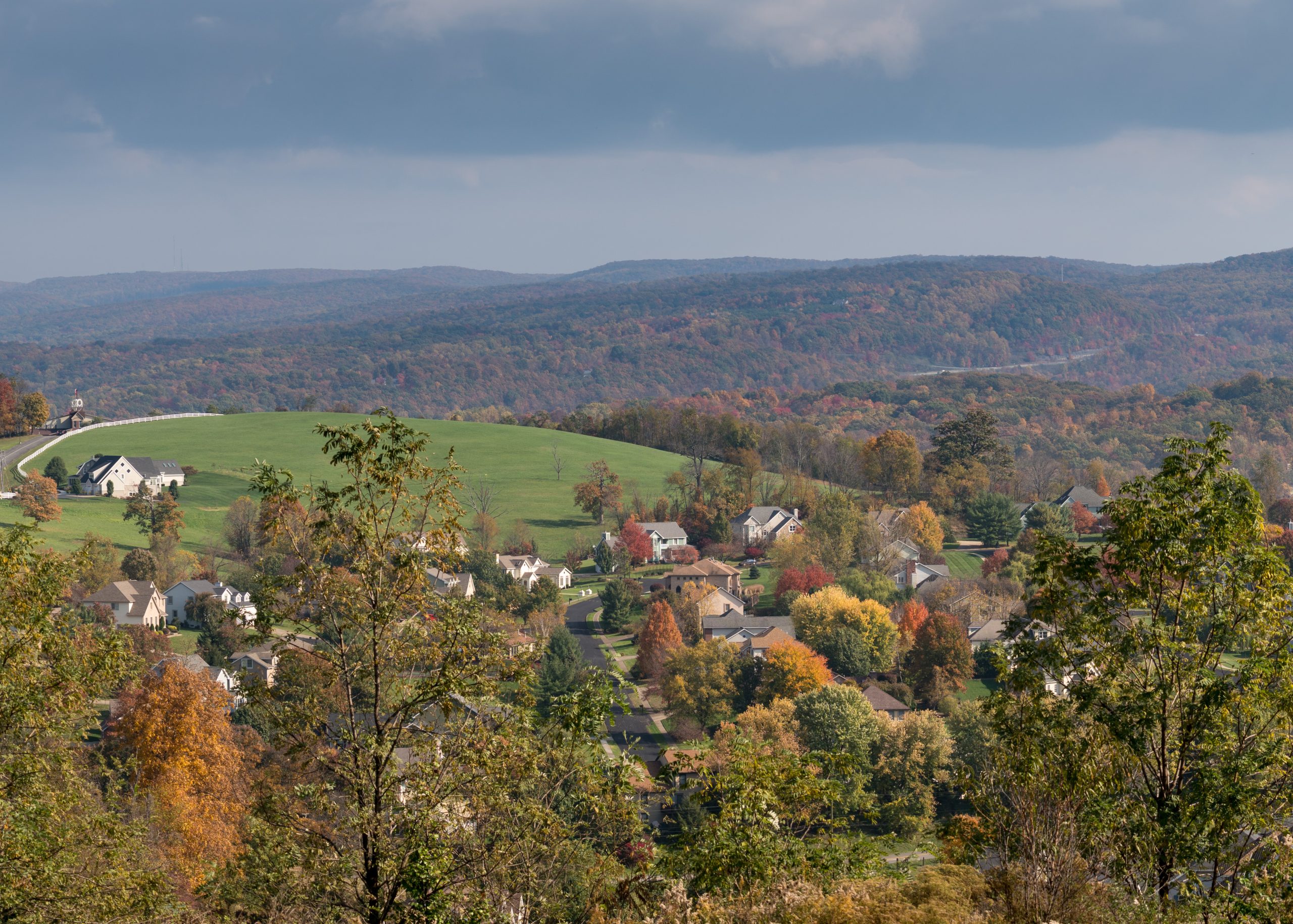 Call To Schedule Your Inspection:
(540) 457-1203
"You were incredibly courteous and professional throughout the entirety of the home inspection. I appreciate your insight and eye for detail. The report was well-written and comprehensive. Thank you!"
"I felt the inspection was very thorough and accurate. Documentation was easy to understand for when repairs are to be made. Tim was very helpful in explaining to me what the problems were and suggestions on getting them fixed. I would highly recommend anyone anymore needing a home inspection to contact Tim Welch. Tim, it was a pleasure meeting you and I really appreciate your time you spent inspecting our prospective home; your explanation of what you found and recommended ways to fix! I would gladly recommend you and your services to anyone else in need of a thorough and. Well-documented home inspection! Great service and great job!! Thanks!!"
"Tim is an extremely knowledgeable and professional Home Inspector. He was very thorough in the performance of this inspection. If needed, I will definitely use his services in the future. Thank you Tim."